Internet use is on the rise, and with thousands of consumers looking for businesses that offer the same products or services that you are, ensuring you are visible and easy to find is incredibly important.
An increase in both mobile browsing and local searches means that you need to make sure that the people in your local area know exactly where you are located, when you are open and how to contact you. It is time to quite literally put your business on Google's virtual map.
In addition to displaying key pieces of information, such as your business address, phone number and opening hours, you'll also be able to add photographs and display customer reviews on your Google Maps listing, which will help you begin to create a positive relationship with your newest potential customers.
As any SEO company in Dublin specialising in key marketing areas such as http://www.rycomarketing.ie/search-engine-optimisation-seo.html can tell you, ensuring your business maintains a strong online presence is vital. Here is a short guide to ensure your information is easily accessible when people are looking for you.
Step One: Adding your Business

Visit the Google My Business website, sign into your Google account and carefully enter your details. Make sure to correctly categorise your business and double-check that the information you have entered is correct and up-to-date.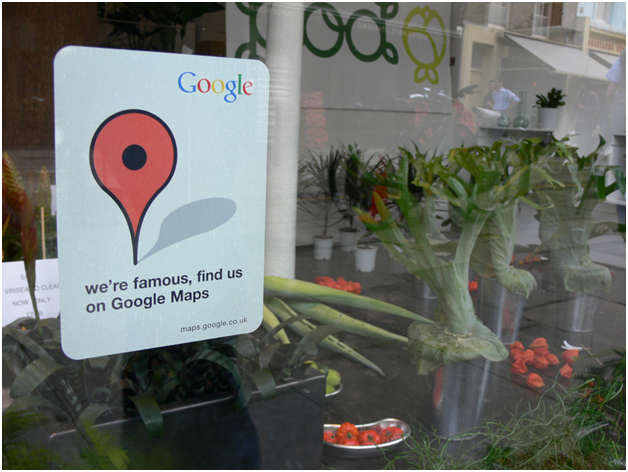 Step Two: The Verification Process

Next you will need to verify your entry, which may be completed by post or via phone for some businesses. If you are completing the verification process by post, all you need to do is wait for a postcard from Google that will contain your PIN number. If you're verifying by phone, you'll receive a message within a few seconds. Simply enter that number into the box and click "verify".
Step Three: Managing your Information

Now is the time to triple-check your details to make sure that everything from your address and your phone number to your opening hours and category information is correct.
Step Four: Make Consistent Updates

Monitoring your listing, responding to customer reviews and consistently adding new imagery and other important information as it arises will maintain a positive impression with your customers, effectively communicating that you care about and are willing to invest time into managing your business.