Hiring a good web developer is not easy, but it's a search that will definitely pay dividends. The work they do for you will become your presence in the online world and they hold your reputation in their hands. Here are some handy tips for finding the right developer for your website needs:
Personality, then experience
This might go against the grain but it's important that you gel with your developer on a personal level and consider experience second to this. What characteristics are important to you in the people you work with? Thinking about the type of person you want before meeting potential developers can help you to narrow down the best choice for your website needs. This is also a useful exercise in identifying the culture of your business. Star Web Innovations are web designers in Reading. If you're seeking a team of professional web designers in Reading, then give them a call.
Work with a developer on a smaller project first
To get a good idea of how well a developer could work on your site, why not consider testing their mettle with a lesser project first and see how it goes? This gives you the opportunity to see how they work and what their habits are. You'll see a great deal more about a person than what they choose to reveal in an interview! Are they a good communicator? Are they creative?
Choose aptitude over skills set
Don't look for just a particular skills set. It is better to hire a developer with the right aptitude and a willingness to progress than to hire someone with no interest in learning anything new. Ideally, you want someone who is flexible to change and has a thirst for knowledge. Someone who can demonstrate that enjoy keeping abreast of current industry news and trends.
Great things to ask include:
Are there any new programming languages learned recently?
Where do they look for and learn about new information?
Do they attend any industry or technology events and conferences?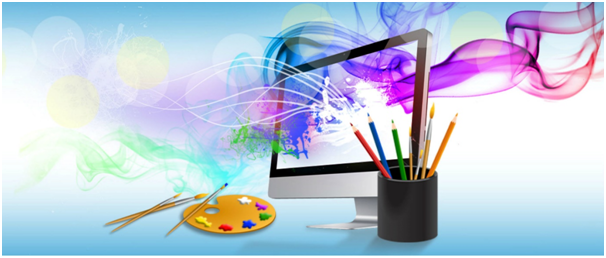 Take your time
Don't rush your decision when hiring a web developer. Do plenty of research and take your time meeting with several different possibilities. Remember it's important to gel with your developer so you're more likely to get the get the end result you seek, as they'll understand you better. An ineffective and poor fit could cost you dearly, in terms of time and money lost.