It's getting very fashionable this to expand the memory of our phones and tablets, or being able to access external storage easier. SanDisk is one of the companies that is more progress in this regard, as we saw with the memories iXpand.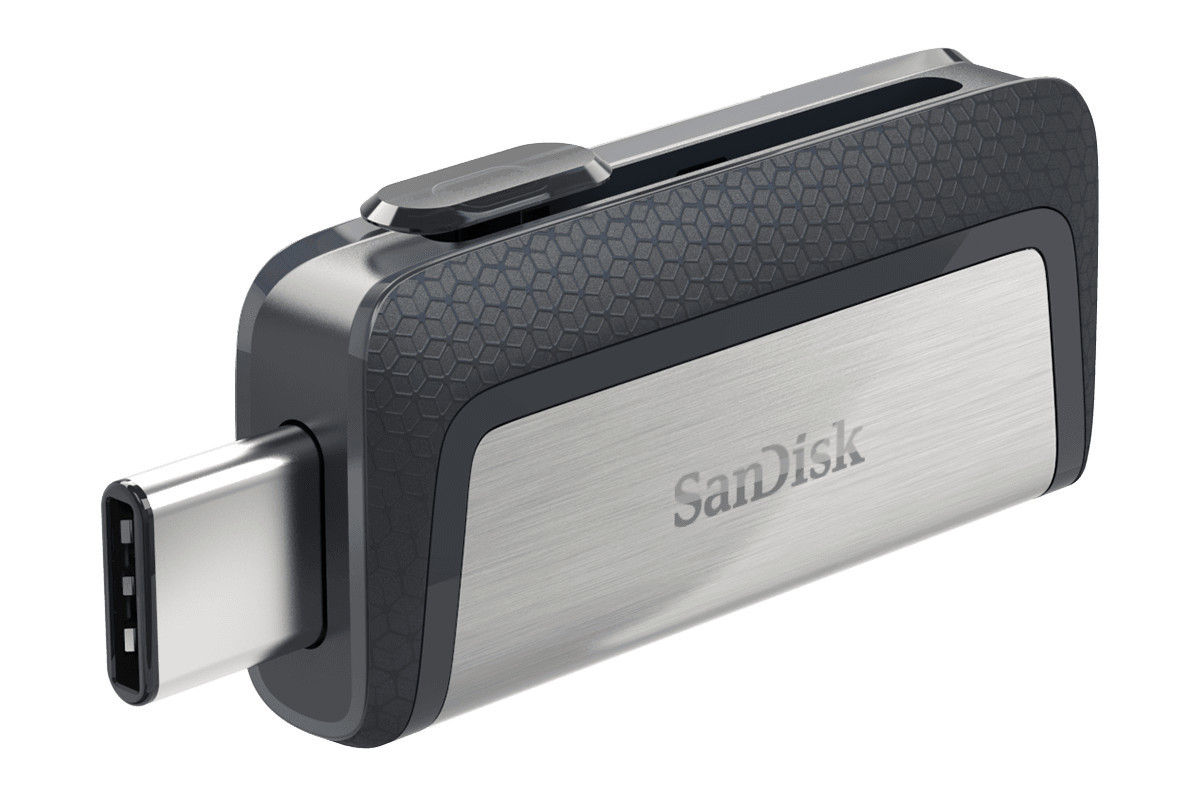 At Computex 2016 they have led a new memory that is characterized by having two types of connectors; on the one hand we have the most modern – and reversible – USB Type-C (3.1). On the other, a more traditional USB Type-A, so we can hook it to virtually any gadget, but the reality is that SanDisk has in mind our phones.
The memory is able to read at speeds over 150MB / s, and will be available in four capacities: 16, 32, 64 and 128GB. The prices do not seem very high, at least in the United States where they start at $ 20 and go up to the $ 70 variant with more capacity, we would say that is the most worthwhile.
OBVIOUSLY IT'S A GADGET THAT CAN CONNECT ALL KINDS OF DEVICES, NOT JUST ANDROID PHONES WITH USB-C. WE WILL BE ABLE TO BACKUP, TRANSPORT INFORMATION, AND LEAVE MORE FREE GADGETS THAT DO NOT HAVE TOO MUCH MEMORY
You may also like to read another article on improtecinc: Why the iPhone 5S is the best of all iPhones?
As you can see in the pictures, the gadget has a slide element that makes the connector appears on each side, a simple but effective system. There is an intermediate position so that no connector protrudes. Less flashy than what they did with iXpand for iOS devices, where the case was flexible to accommodate and keep the area Lightning connector.
The reversible USB-C connector is not new – nor the 128GB – in this type of memory of the company owned by Western Digital, we have found models like the "SanDisk Ultra USB Type-C" presented earlier this year. For more reviews visit http://pearsonstyle.com/.
Tags:
128GB
,
memory
,
phone
,
SanDisk
,
USB-C